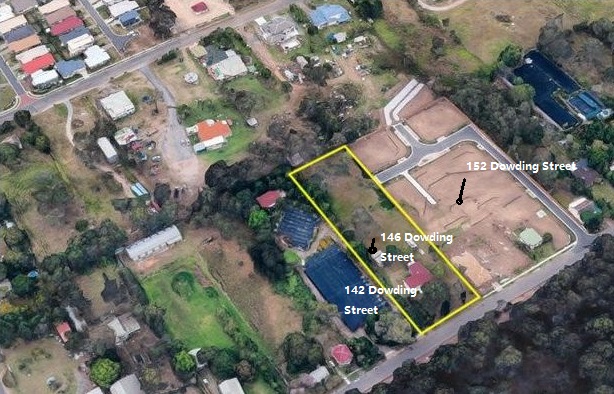 1 into 10 lots subdivison.
Positive feedback from Council's Pre-lodgement meeting on development plan.
Great location with city view and big block of land (883 sqm; 2 lots). Slid and retain old house to build another new on the second lot.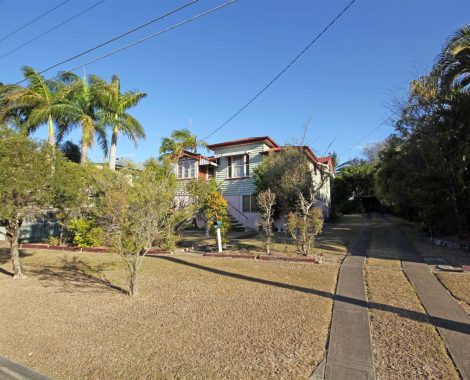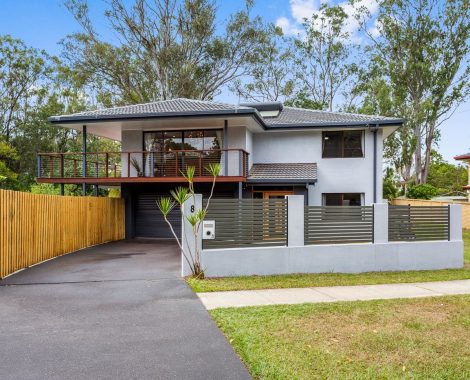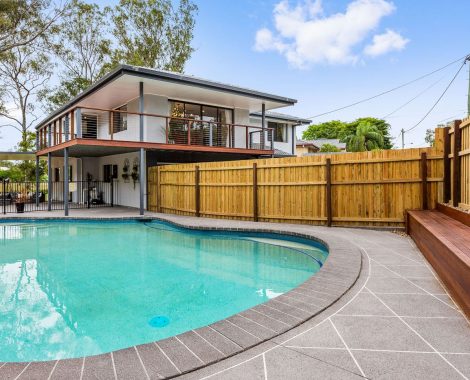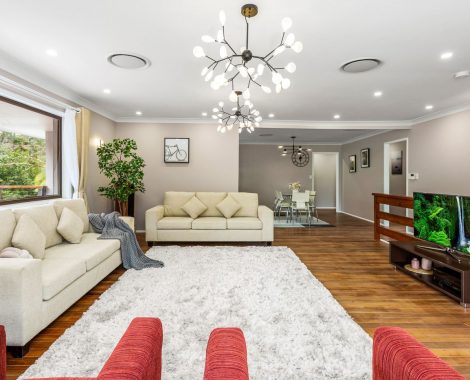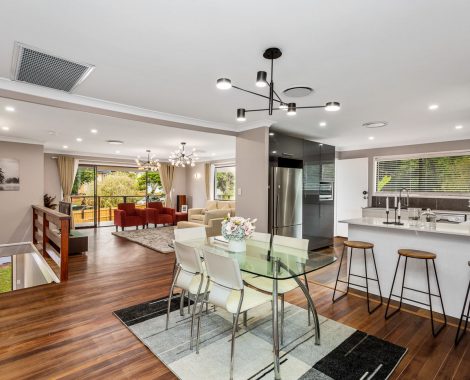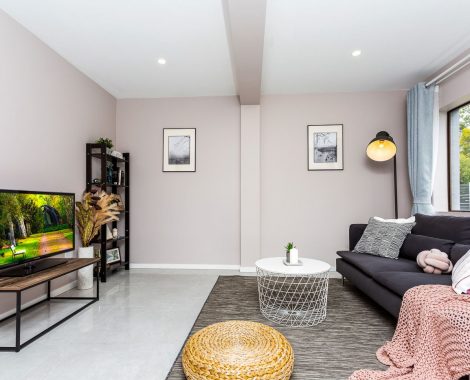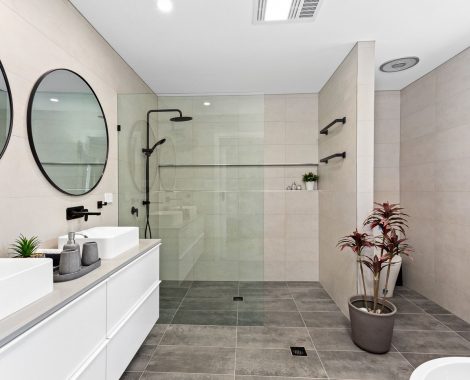 Major renovation with extension downstairs  & outdoor area; 1199 sqm of land and 5 mins walking distance to train station & local center.